DJ Ride: Turntable Food, 27 Set - 17 Hrs, Chiado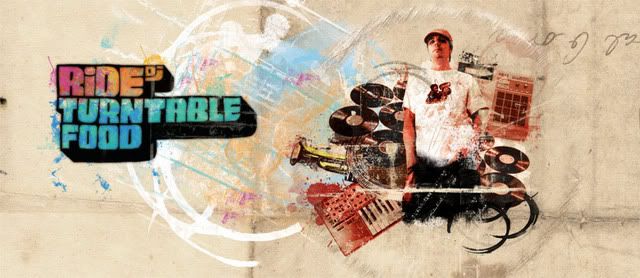 Prometemos uma coisa: amanhã, a expressão "on the wheels of steel" ganhará novo significado. Prometemos outra coisa:
"Turntable Food"
será o vosso alimento por muito tempo. ÀS 17 horas, o Chiado tornar-se-à o palco de
DJ Ride
e da primeira apresentação pública de
"Turntable Food".
A Praça da Figueira, às 18 horas, e o Adamastor, às 19 horas, serão os outros pontos da mais rápida digressão que DJ Ride realiza em colaboração com a plataforma de desenvolvimento criativo que é a
Red Bull Homegroove
.