Estou com Gomma nos ouvidos
O site da Gomma apresenta regularmente sets dos mais importantes players dos ambientes musicais que a editora também representa e costumam ser de qualidade muito muito alta.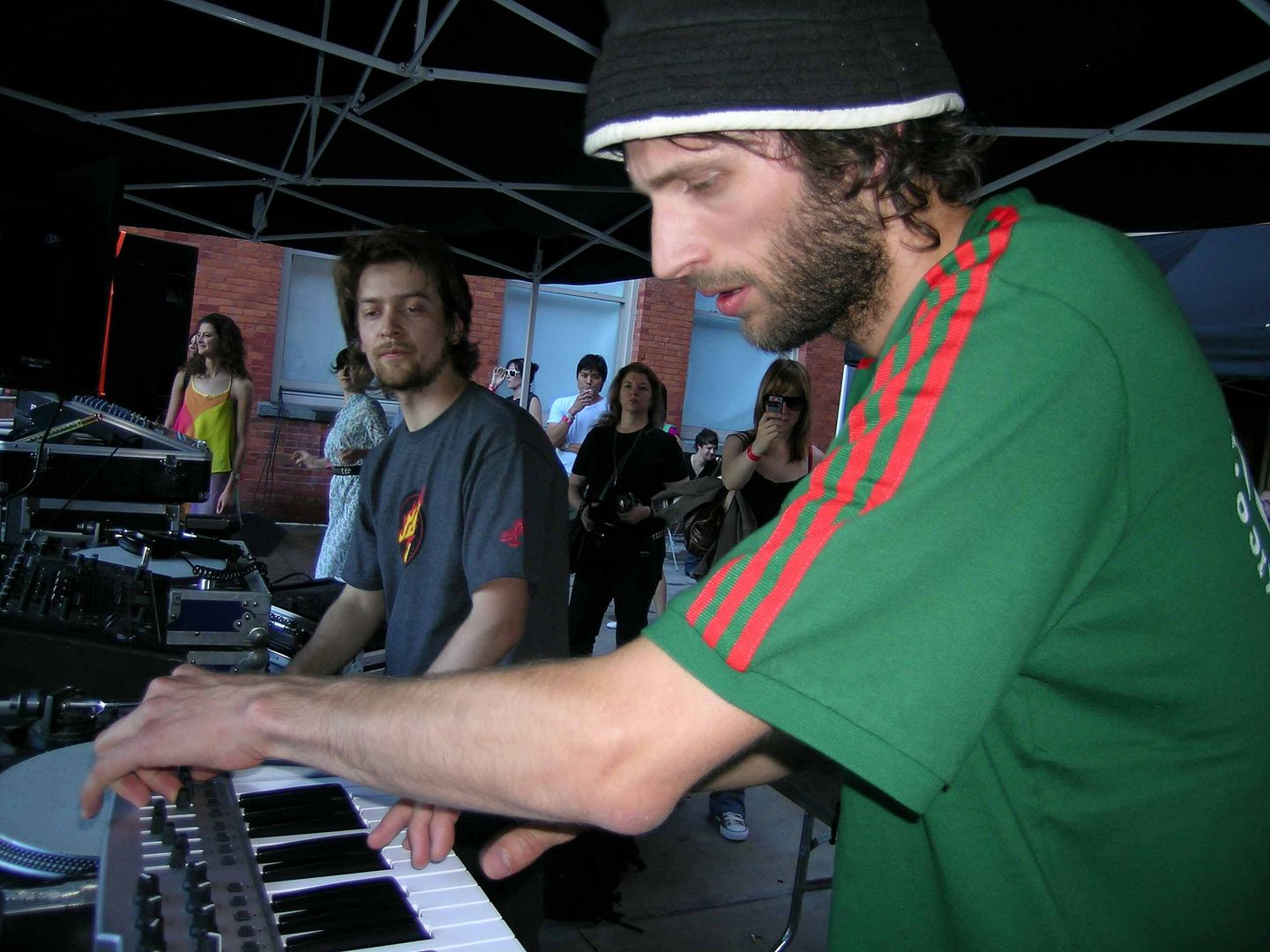 Evitem o impulso de pegar no set do
Manhead
(não é mais do que um set de clube meio previsível) e apontem os preciosos megabytes internacionais para o live act do
Lindstrom
em Paris (aqui, na foto, a tocar em Nova Iorque) e para o set de meia hora do
Midnight Mike
. Se o live de Lindstrom é o festival de arpeggios cósmicos a que já estamos habituados (e para o qual estamos sempre prontos, preparados, disponíveis), Midnight Mike, numa toada lenta, dá a banda sonora perfeita para quem a estas horas ainda está acordado.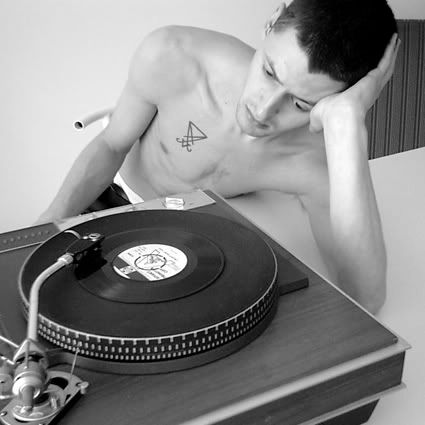 A estas horas que é como quem diz a meia-noite. E nem precisava dos
Flash and the Pan
para nos vir dizer que ele é que era o
Midnight Man
. Sorte a vossa, também é perfeita para quem não está.
É já na próxima semana que Lindstrom e Prins Thomas se vão estrear em Portugal, com a sempre atenta programação do Lux no modo "serviço público" a que já nos habituou.