OLD SCHOOL, BABY!
Sim, gostamos de música. Gostamos de som e de tudo o que o som nos dá. Mas às vezes não chega para ter a
big picture
. É preciso mais. E nisso, a
MTV
foi uma ideia incrível. Associar a música de forma tão intrínseca à televisão foi uma grande ideia e que ajudou a indústria da música a divulgar os seus artistas.
Mas isto dos videos é como os discos : os que passam, deixam quase de existir. Há um enorme cemitério de videos de música à espera para serem descobertos e revistos. Graças a Deus, há pessoas que já tiveram essa ideia e colocaram na net muitos desses videos para que curiosos como eu os possamos ver, muitos deles em primeira mão apesar de terem sido feitos há 20 anos.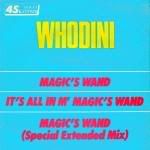 A selecção no site de hiphop
The Four Elements
é enorme e variada. Por exemplo, tenho o maxi clássico do
Whodini
, o
Magic's Wand
, mas nunca tinha visto o video (nem sequer sabia da sua existência). O Magic's Wand, se é conhecida por ser a história na rádio do
Mr. Magic
, acaba por ser também um tema sobre o início do hiphop e de todas as inseguranças e incertezas que encerrava.
He started out playin' mostly rap
then they all said nobody's into that
Well, they all turned out to be wrong
'cause rapping on the mike had
caught on strong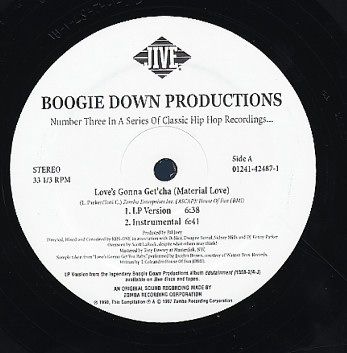 Mas há mais. Como ainda há pouco falávamos do
Bambaataa
, convém referir que está lá o video do
Planet Rock
ou o do
Renegades of funk
.
Boogie Down Productions
? Visto (e que bom que foi associar o
Love's gonna getcha
a um video).
Eric B & Rakim
? Visto.
De La Soul
? Visto.
EPMD
? Makin' dollars visto.
Run DMC
? Visto.
Stetsasonic
? Visto.
Ir ver os videos agora?
Visto
.