COISAS DE QUE EU GOSTO
Enquanto se vão cozinhando mais alguns textos recheados de informações para todos os Diggers aí fora, ficam aqui umas imagens de (algumas) coisas que eu gosto: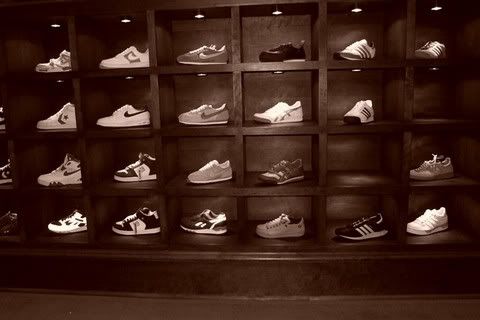 Não há nada como a sensação de um novo par de Air Force's "fresh out of the box"...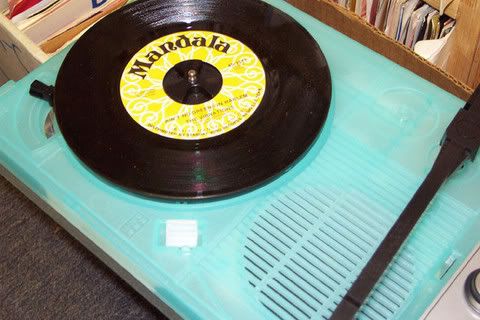 Portáteis... há qualquer coisa de retorno a uma infância distante nestes pequenos gira-discos.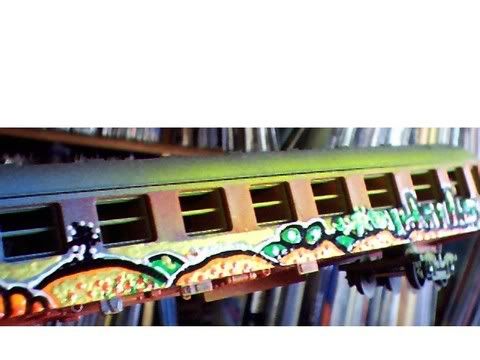 Comboios de brincar graffitados por um writer veterano! Isto (também) é Hip Hop!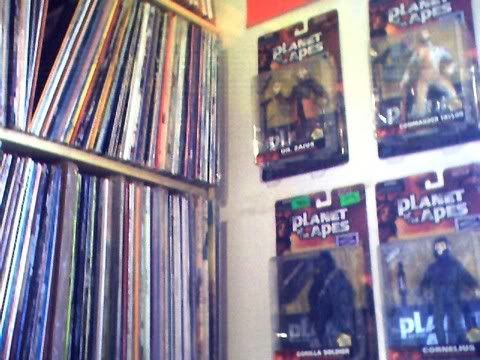 Discos e action figures (e ainda por cima do Planeta dos Macacos)... Um homem pode crescer, mas não há nada como manter uns brinquedos por perto para manter a inocência!